Melhart Music Lessons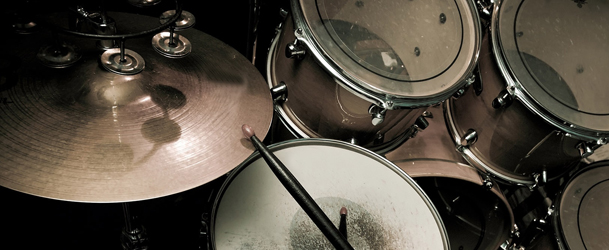 At Melhart Music Center, we have private lessons available for people of all ages and experience. Whether you have
been playing for years and need help picking up certain techniques or are just starting on the road to being a musician,
you are sure to want to talk to one of our fine instructors.

We have private studios with certified teachers for people of all ages and experience.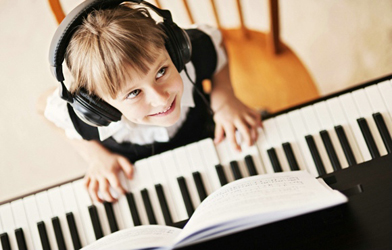 All lessons are held here at the store on the second floor. Lessons are privately held on a one-on-one basis.
Prices range between $70.00 - $100.00 monthly
1/2 hour lessons once a week
Private lessons
Studios upstairs
Call us to setup private lessons today!
CLICK HERE TO VIEW OUR CURRENT LIST OF INSTRUCTORS TO BE ABLE TO CONTACT THEM DIRECTLY.